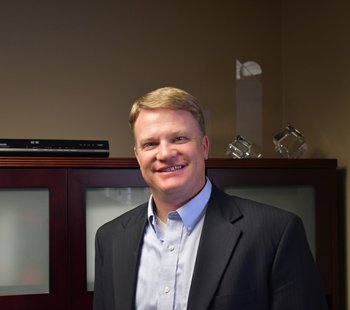 Brian K. Church, CIC, LUTCF
PRESIDENT
Brian became owner of the agency in 2001 and has been a licensed producer with the agency since 1993. Brian graduated from BYU in 1995 and has two of the industries distinguished certifications (Certified Insurance Counselor and Life Underwriter Fellowship). Brian is very active in his community of Cottonwood Heights. His philosophy is seek to serve, put in an honest days work, and play hard. He loves golfing, boating and running with his dog.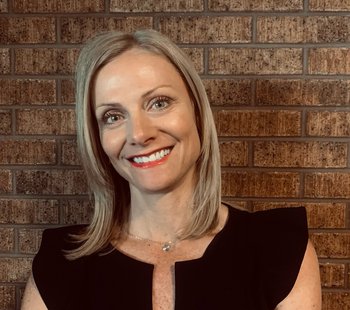 Kimberly Edling
LICENSED CUSTOMER SERVICE AGENT
Kim joined Insurance Concepts in 1997 after graduating from Utah State. As a licensed service representative her focus is on serving personal lines clients at a high level. She is a mother of 3 girls who keep her very involved in cheer and dance. She loves being with friends, supporting her girls and working out.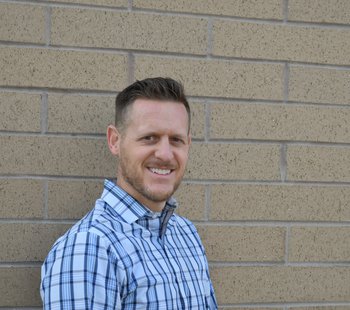 Andy Boyer, CIC
AGENT, LIFE & HEALTH, HOME, AUTO, COMMERCIAL
Andy has been with Insurance Concepts since 2005 & obtained his Certified Insurance Counselor designation in 2008. He lives in Sandy with his wife & 4 boys. When he isn't watching them play baseball, he can be found riding his bike somewhere in the Utah mountains.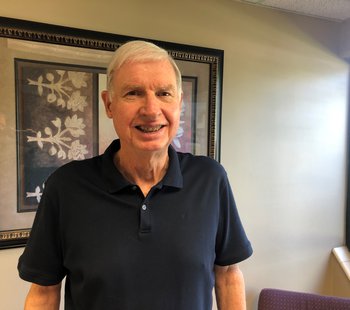 Rod Mill
LIFE AND PROPERTY CASUALTY AGENT
Rod retired from Insurance Concepts a few years ago but still maintains contact and friendships with members of the agency and even many of his former clients. He was a very attentive agent consistently getting high praise for his incredible customer service. Brian, Katie and Kim all work hard to match the level of attention Rod's clients have grown accustomed to. Rod welcomes you to send an email to say hello at [email protected] If there are any policy servicing needs please contact Brian, Katie or Kim and they will gladly assist.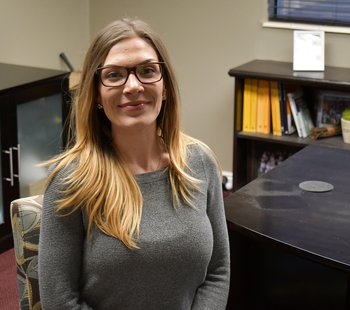 Madeline Draper
CUSTOMER SERVICE AGENT
Maddie is the exclusive customer service agent for Andy Boyer's clientele and consistently gets high praise for her attention, knowledge and service. Maddie came into the insurance industry in 2015 when she obtained her life/health/sickness insurance license. She obtained her Property and Casualty license soon after joining Insurance Concepts in 2018. Maddie loves true crime podcasts, baking and going back east to see family.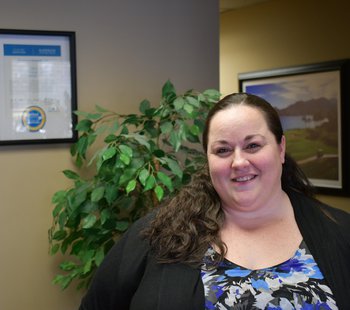 Katie Clark
LICENSED CUSTOMER SERVICE AGENT
Katie started with Insurance Concepts in 2017 as the lead customer service agent. She obtained her Property and Casualty license in 2018 and is great at problem solving, quoting and servicing policies. Katie enjoys camping year round and is a member of the Frontier Women's Association. During the warmer months, she loves to take long trips on her Harley. You may even see her around at local concerts and events.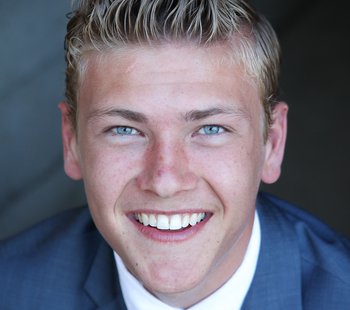 Hayden Church
PROPERTY CASUALTY AGENT
Hayden Church is a 3rd generation insurance agent for Insurance Concepts and obtained his Property & Casualty license in 2020. Hayden recently returned from a church mission in South Africa and is pursuing a degree in Business from Utah State. He has been awarded with Deans list for his exceptional academic achievement. Hayden loves sports, boating, hunting, fishing and enjoys the great outdoors with family, friends and his dog.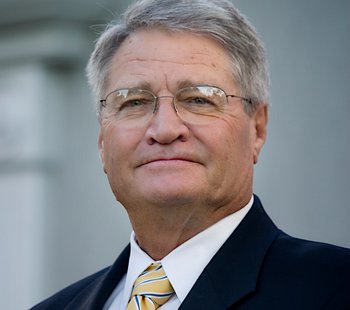 Kenneth Church
Founder
Ken is the original founder of Insurance Concepts and started the agency in 1978. He and his wife Kaye who also worked in the agency for many years built a reputable business writing insurance for many individuals and families. Ken spends most of his time at the cabin he built himself in Eastern Utah. While he is no longer active in the business his influence and integrity has left a lasting impact on how business is conducted today.