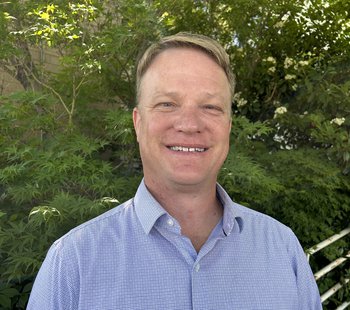 Brian K. Church, CIC, LUTCF
PRESIDENT
Brian became owner of the agency in 2001 and has been a licensed producer with the agency since 1993. Brian graduated from BYU in 1995 and has two of the industries distinguished certifications (Certified Insurance Counselor and Life Underwriter Fellowship). Brian is very active in his community of Cottonwood Heights. His philosophy is seek to serve, put in an honest days work, and play hard. He loves golfing, boating and running with his dog.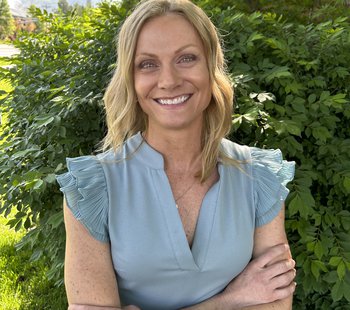 Kimberly Edling
LICENSED CUSTOMER SERVICE AGENT
Kim joined Insurance Concepts in 1997 after graduating from Utah State. As a licensed service representative her focus is on serving personal lines clients at a high level. She is a mother of 3 girls who keep her very involved in cheer and dance. She loves being with friends, supporting her girls and working out.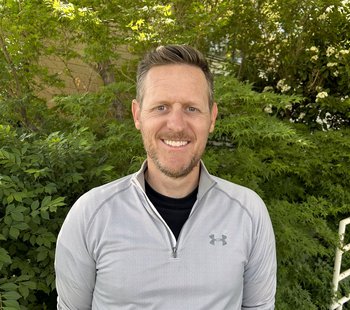 Andy Boyer, CIC
AGENT, LIFE & HEALTH, HOME, AUTO, COMMERCIAL
Andy has been with Insurance Concepts since 2005 & obtained his Certified Insurance Counselor designation in 2008. He lives in Sandy with his wife & 4 boys. When he isn't watching them play baseball, he can be found riding his bike somewhere in the Utah mountains.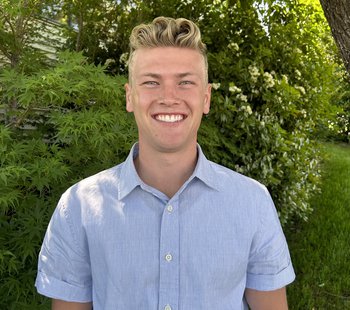 Hayden Church
PROPERTY CASUALTY AGENT
Hayden Church is a 3rd generation insurance agent for Insurance Concepts and obtained his Property & Casualty license in 2020. Hayden recently returned from a church mission in South Africa and is pursuing a degree in Business from Utah State. He has been awarded with Deans list for his exceptional academic achievement. Hayden loves sports, boating, hunting, fishing and enjoys the great outdoors with family, friends and his dog.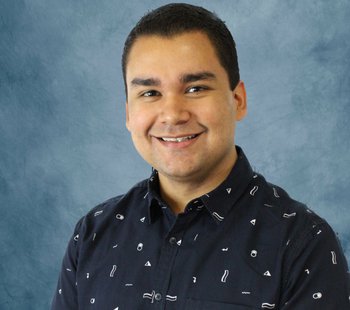 Manuel Guzman
CUSTOMER SERVICE AGENT
Manuel joined Insurance Concepts in April 2023. He has 10-years of experience in customer service, loyalty and retention, and technical support. He has worked as a telephonic interpreter assisting Workers' Compensation Claimants, Adjusters and Case Managers. Manuel enjoys meeting new people and learning from them. He loves to spend time with his family, friends, and his two cats.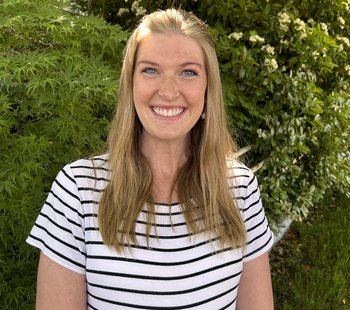 Kami Hill
CUSTOMER SERVICE AGENT
Before starting at Insurance Concepts in 2021, Kami had worked a variety of office/customer service jobs for 7 years. She enjoys being with her family, organizing, putting together kid activities, and all things Disney. Kami's motto for life is sleep, play, love, repeat. She is loved by her husband, 3 boys, and a baby girl on the way.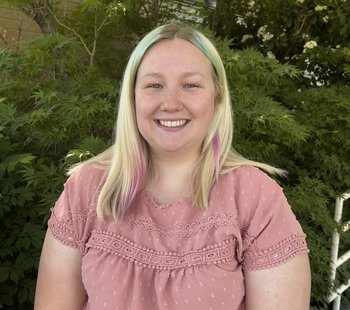 Amanda Winterton
TECHNOLOGY AND MARKETING COORDINATOR
Amanda joined Insurance Concepts in May of 2023. Amanda has 3 years of experience teaching in various capacities. She has a passion for learning and helping people to learn. Amanda enjoys creating new things. She loves to read, spend time with her family, and listen to music.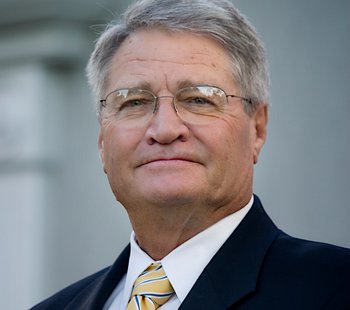 Kenneth Church
FOUNDER
Ken is the original founder of Insurance Concepts and started the agency in 1978. He and his wife Kaye who also worked in the agency for many years built a reputable business writing insurance for many individuals and families. Ken spends most of his time at the cabin he built himself in Eastern Utah. While he is no longer active in the business his influence and integrity has left a lasting impact on how business is conducted today.