Smooth Operator

Protection for Your Greatest Assets

Whether you're a local grower or a large cultivator, we understand the value of insuring your greatest asset. At Insurance Concepts, we're dedicated to providing the agricultural coverage and services you need to keep your farm or ranch protected – so you can focus on maintaining a smooth operation.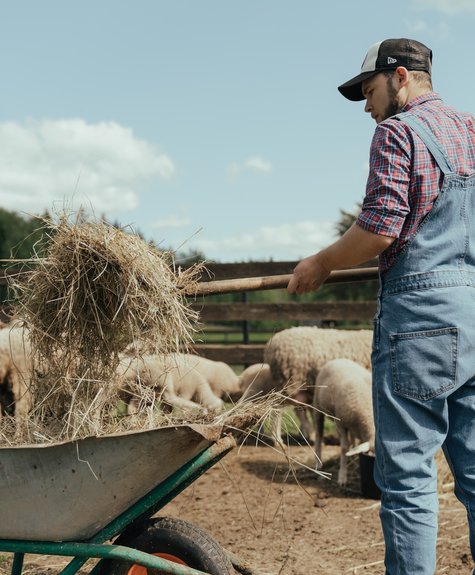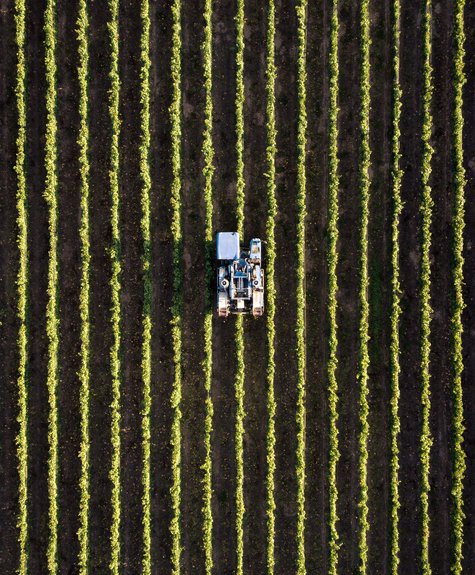 Agricultural Coverage

We'll Work Hard for You

We know that you work hard as a farmer, and at Insurance Concepts we want to extend that same courtesy to you by keeping your farm and everything on it insured. Our insurance specialists are sensitive to your individual needs and will work with you to find a policy that best suits your farm or ranch.