Safe and Sound

Keep your investment protected

We know how hard you've worked to turn your house into a home. Since your home is one of the most important financial investments of your lifetime, you'll need proper coverage in order to keep your investment protected and provide your family with the guarantee that they'll always be safe and sound.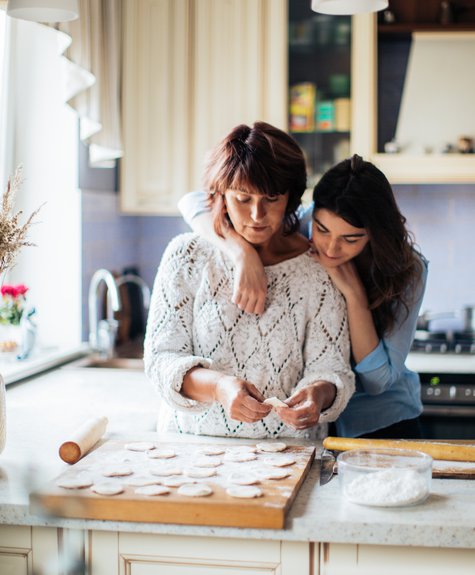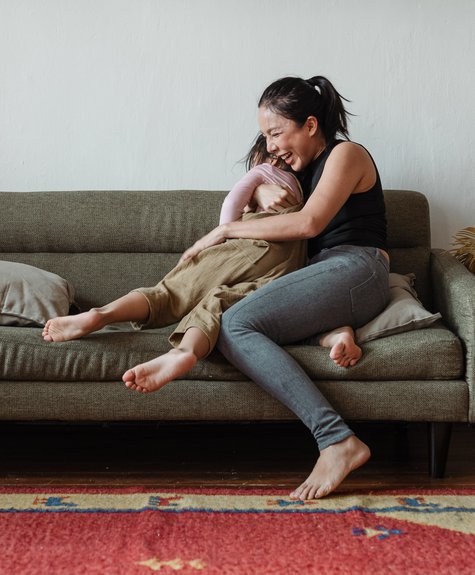 Your Trusted Solution

Both flexible and affordable

We offer coverage options that are both flexible and affordable, and will work with you on an individual basis to find a policy that best suits your needs. Our team is dedicated to providing the assurance that your family and your possessions are secure.